Gilbert loves the colour green
AND THINKS SUSTAINABILITY IS IMPORTANT.
It's green everywhere you look because we've planted as much of the hotel as possible – inside and out. Besides looking beautiful, this has many other positive effects.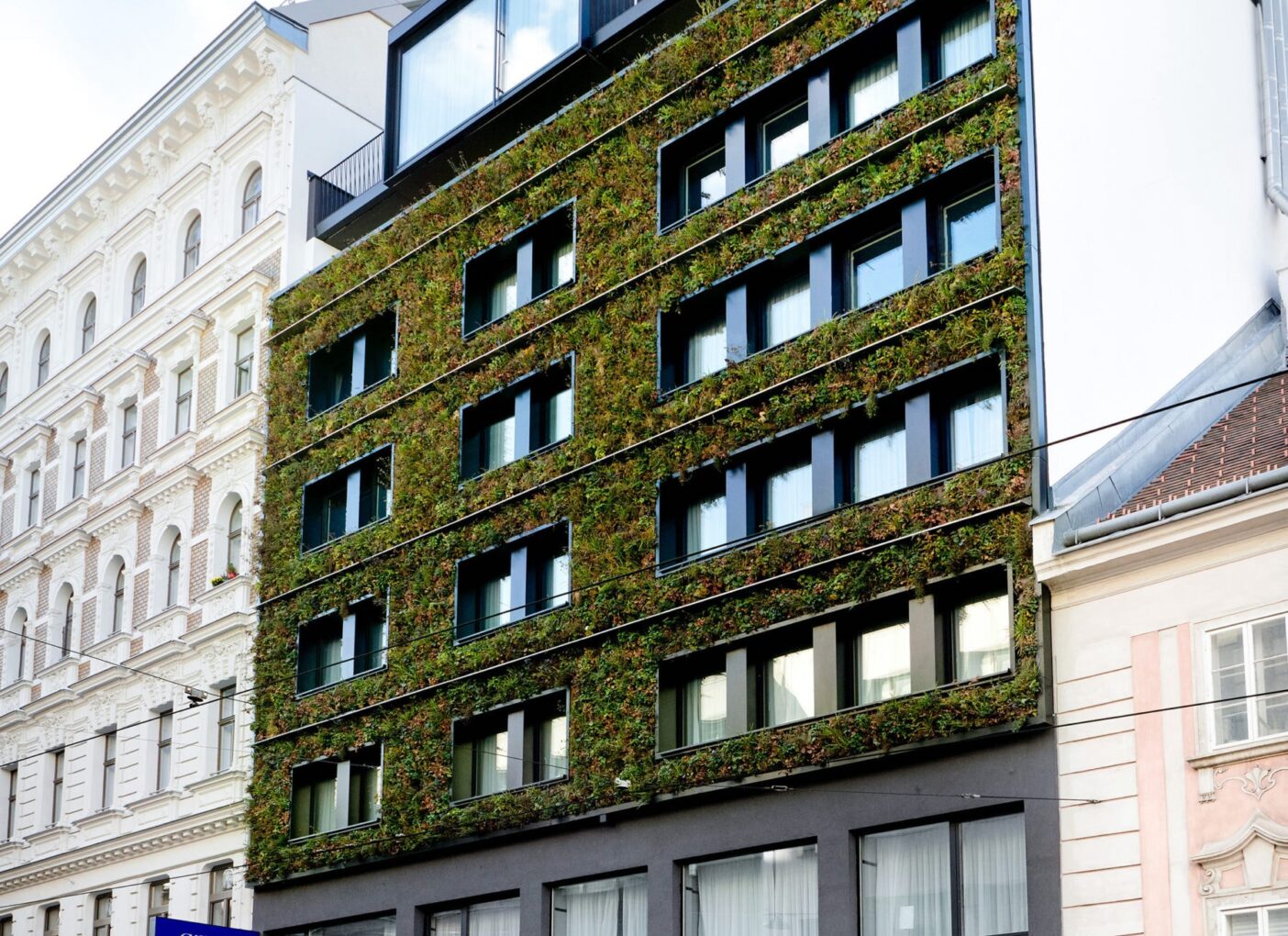 It's not just a façade.
Gilbert likes to wear green because it keeps you cool in the summer and warm in the winter. As one of the few buildings in Vienna, the outer façade has been greened to improve the surrounding microclimate. This way, the façade barley stores any heat – on the contrary, it even has a cooling effect. This is why we don't have tropical nights at the Gilbert. In winter, the evergreen plants have a heat-insulating effect. Just perfect.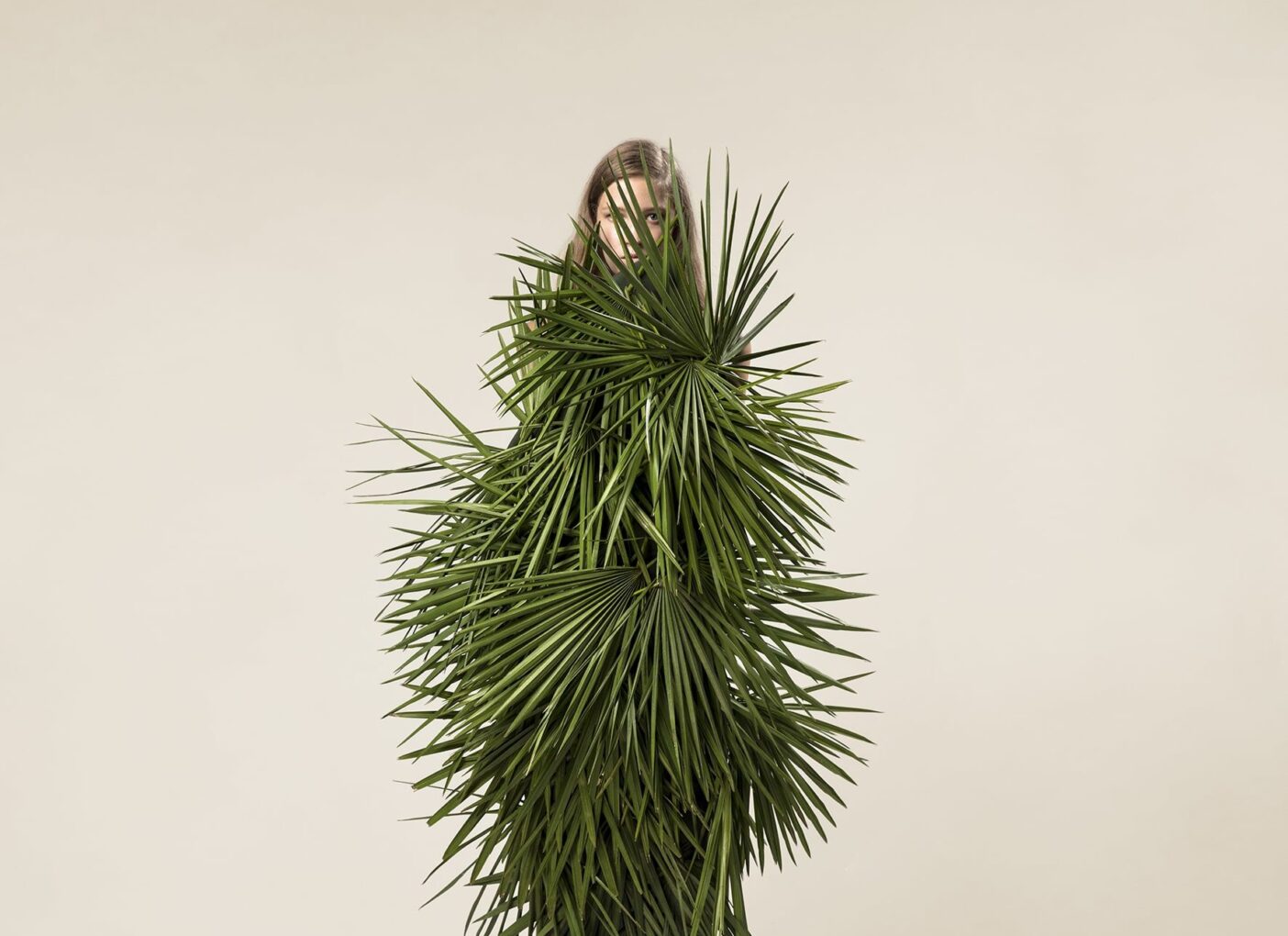 More for the climate.
Gilbert has air conditioning but uses it sparingly. It starts running from 27°C and can't be set below 22°C. The green façade does the rest and looks great doing it.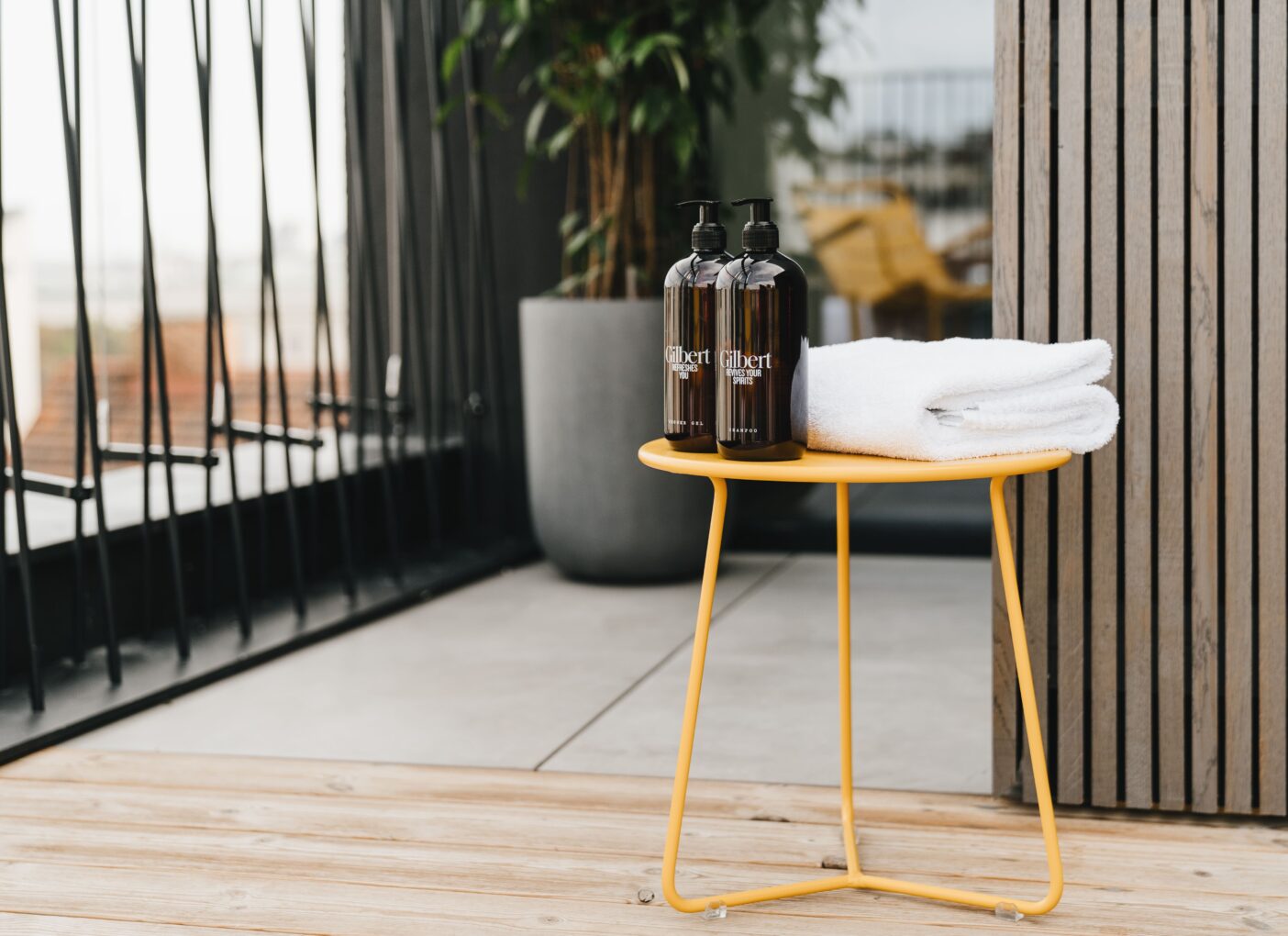 Gilbert's laundry day.
Instead of sharing out a plethora of tiny shampoo bottles, we use normal-sized dispensers that are refilled daily by housekeeping. We buy our cosmetics from the Austrian company Lederhaas, which is 100% free of animal testing. In addition, the ingredients used are purely organic. And they smell wonderful!
We use detergents sparingly, without compromising on hygiene. In the future, our goal is to use only steam for cleaning, therefore forgoing the use of chemical cleaning agents all together. Our laundry is also environmentally conscious – the fact that we are certified with the Austrian eco-label makes us very proud.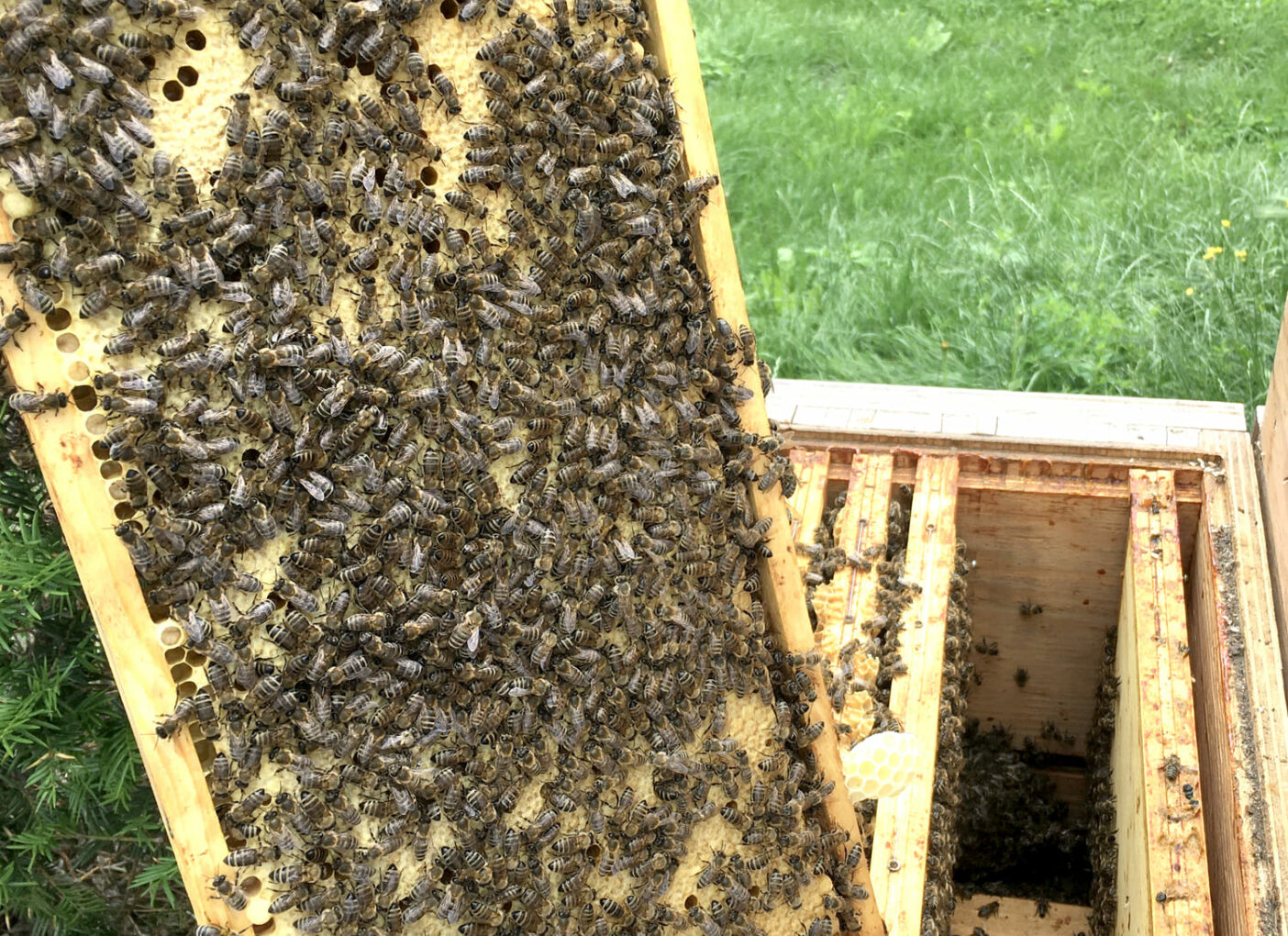 Bee my Partner.
In April 2023 Gilbert &flora decided to adopt 5 bee colonies. They live in the 17th district in Dornbach, where we like to visit them from time to time. The honey is available at the breakfast buffet and in the shop.
Do you want to know more about sustainability in &flora?
Book meeting room
LET'S TALK BUSINESS
We're also available by phone
at +43 1 523 13 45 or by e-mail.