Gilbert welcomes you with a stylish, understated charm and a wide range of accommodating services. With enough space for you to claim your own. And with everything you need to relax, be comfortable, work and experience life. Even after you check out.
SIMPLY WELL TAKEN CARE OF.
Gym
Open 24/7
Whether you're on a business trip or visiting the city for fun, Gilbert will invigorate you from head to toe for important meetings, exciting conferences and new impressions.
Cardio equipment (treadmill, cross trainer and stationary bike)
Multipower tower, hand weights & free weights
Cable crossover machine
Punching bag
TRX
Yoga mats & rollers
Medicine balls & sand bags
Changing area with lockers, showers, mirror & hairdryer
Drink refrigerator
Sauna
For a calm and relaxing break in middle of the day or at the end of a day full of new impressions or meetings.
Sauna with a range of scents for steam
Quiet area with lounge chairs
Changing area with lockers, showers, mirror & hairdryer
MEETING ROOMS
Gilbert provides room for lively dialogue, in-depth collaboration and new ideas. Specifically, two rooms – of different sizes. With all of the amenities needed for up to 26 people.
2 rooms: 24 m2 or 48 m2 
Up to 12 people or 26 people
Air-conditioning
Free Wi-Fi
Bluetooth speaker or sound system
TV or projector and screen
Bicycle hire
The world-famous Ring, narrow lanes in the city centre, the Danube Canal and Praterallee – the best of Vienna is easily discovered on your own two feet. If you'd like a more active or a faster way to tour the city, Gilbert gives you the option of switching to two wheels.
€ 10
per day
TAKE A BITE,
A SIP, A BREAK.
Gilbert understands its craft and how to recharge your batteries, calm your mind and bring joy to your heart. It gives you the room you need. To enjoy an experience together or dive into a good book. For a leisurely breakfast or a well-deserved drink.
truly your space
You'll find all of the space you need at Gilbert. Whether you prefer watching the busy activity in the open kitchen or taking in the indoor jungle in the lobby. Whether you'd rather sit in front of a crackling fireplace or chat with locals at the bar.
to eat
There really is nothing better than a big breakfast. And a small snack between meals. And a big dinner with friends. Gilbert &flora provides for everything your culinary heart desires. All day long. From all-day brunch to dinner.
to drink
A strong coffee for breakfast, a smoothie for an energy boost in the middle of a day, a five o'clock tea, the best after-work cocktails or a nightcap. At the bar, in the lobby or wherever you like: Gilbert &flora make sure no one goes thirsty.
to enjoy.
Gilbert loves variety and the loud, vibrant city. But it loves quiet and calm, too. And that's why it's the perfect place for a relaxing conversation or a good book. It's a place to get away from it all. Take time out. And let your mind wander. And simply enjoy life.
GREEN. ON A GRAND SCALE.
The hotel's green facade, herb garden, rooms and areas full of plants and its focus on sustainability in every action and product are evidence that Gilbert doesn't just have a green thumb, Gilbert is also green at heart.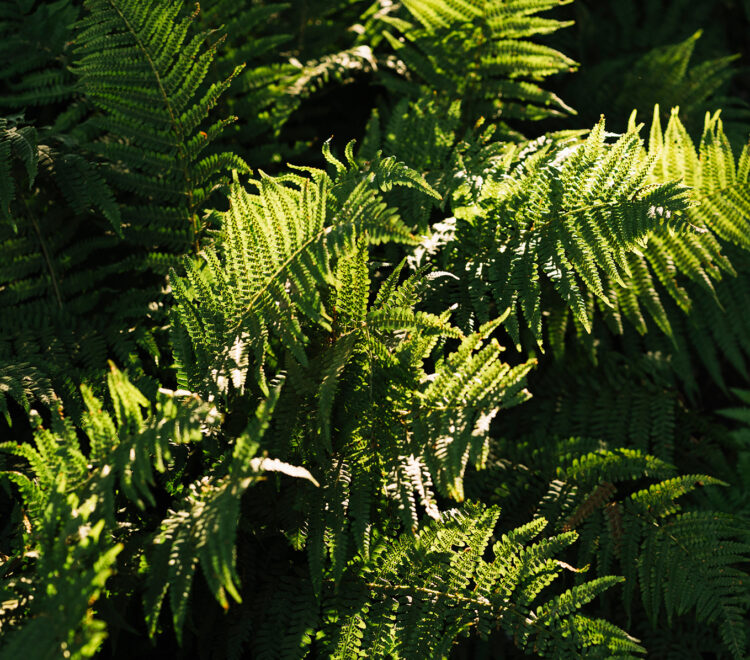 Green facade
The green facade – and the quality of life in the entire district – are set to thrive beginning in spring 2021. Less noise, clean air and the natural cooling effect on the building will do good not only for the bees and birds that gain a new home in the green facade. It's a flagship project signifying sustainability for the entire city.
Herb garden
Short trips are important not only for the fresh air they provide us; they also protect nature. We therefore prefer to use regional products and suppliers. When it comes to our herb supply, the trip is especially short: most of our herbs come from our own herb garden.