Hotel Gilbert Vienna combines the breezy nonchalance of Vienna's seventh district with the relaxed elegance of the first. A haven with an address in the centre of social life: Breite Gasse 9.
The name chosen for the street – Broad Street in English – couldn't be more appropriate today. It could easily stand for the abundant cultural life and many trendy spots. For the wide range of people who spend time in this vibrant neighbourhood. And for the broad smile you'll have on your face when you're here.
Art & culture
1 minute on foot
MuseumsQuartier
One of the world's ten largest concentrations of cultural sites, the MuseumsQuartier is home to collections, exhibitions and events that invite visitors to experience modern art, architecture, dance, fashion and children's culture. It's also a lively, trendy spot to hang out, to see and be seen.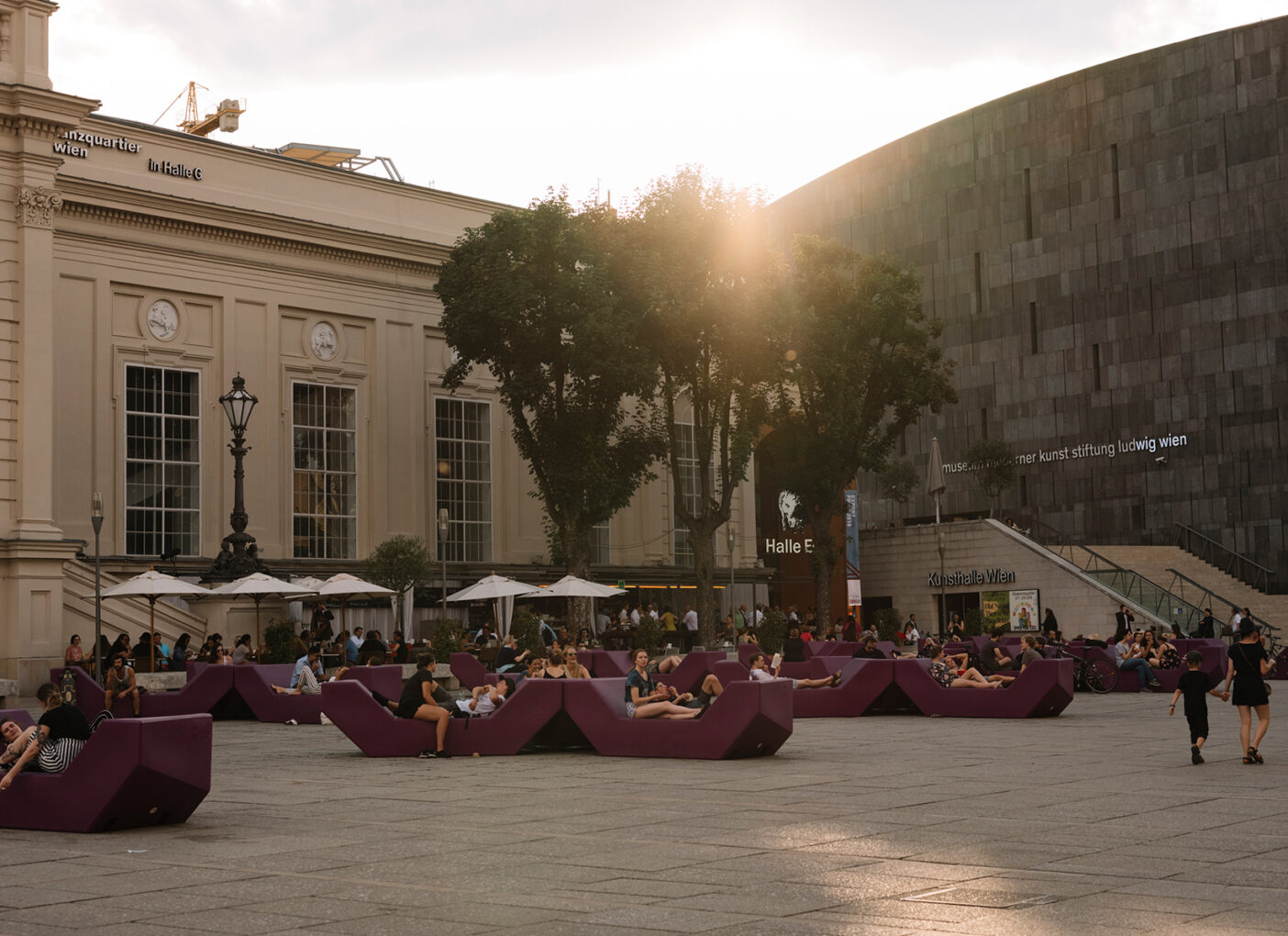 15 minutes on foot
Westlicht
Westlicht has created a space for photography aficionados in a former glassworks. It's an exhibition space, camera museum, café and the site of the ever-popular annual World Press Photo exhibit.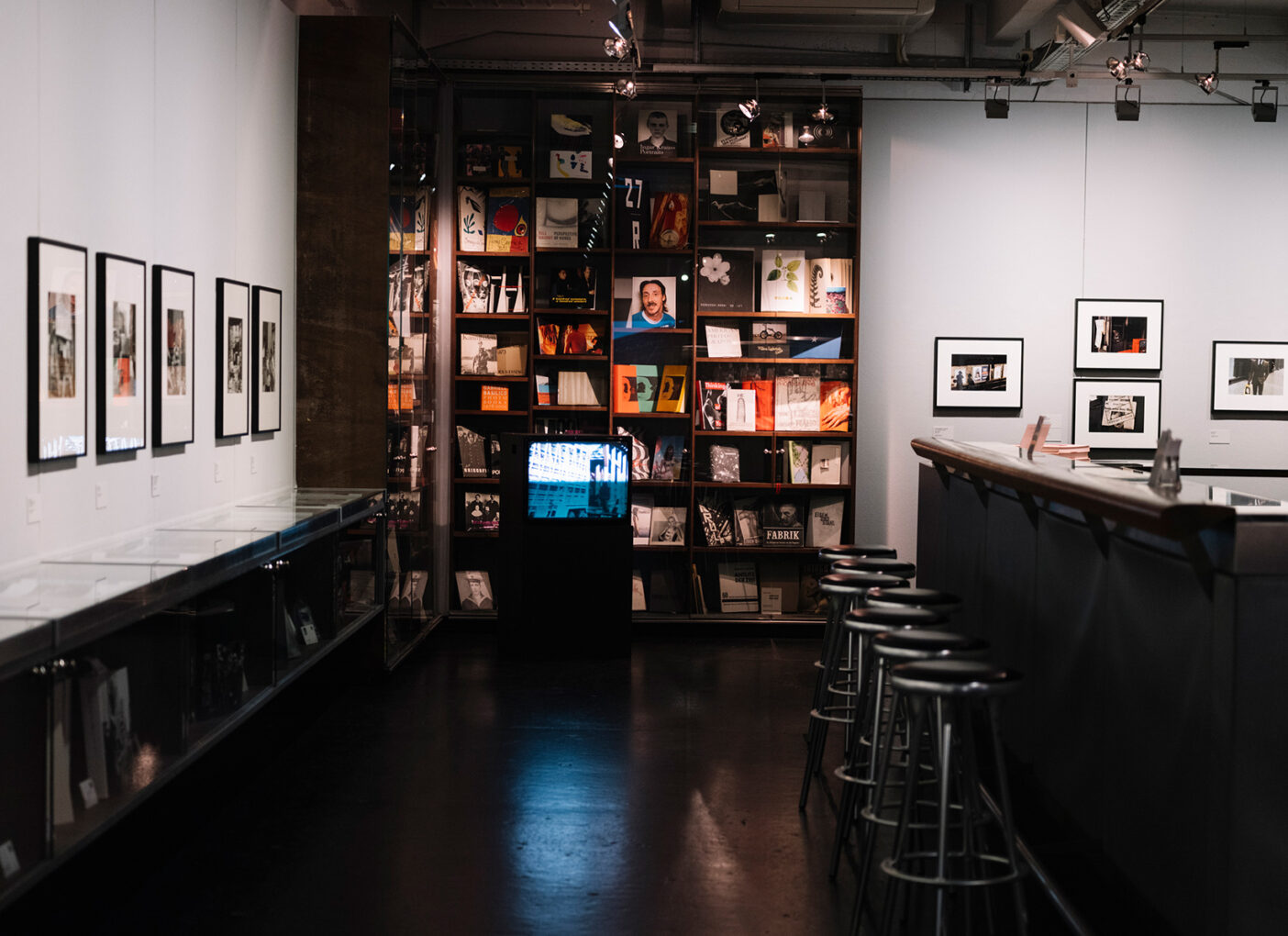 3 minutes on foot
Volkstheater
Opened in 1889 as the "middle-class counterpart" to the Burgtheater, the Volkstheater is one of the largest theatres in German-speaking Europe, with 830 seats. It serves as a venue for Austrian, German and international classics as well as contemporary works. After undergoing an extensive renovation, it has been given a brilliant new look for even more cultural enjoyment.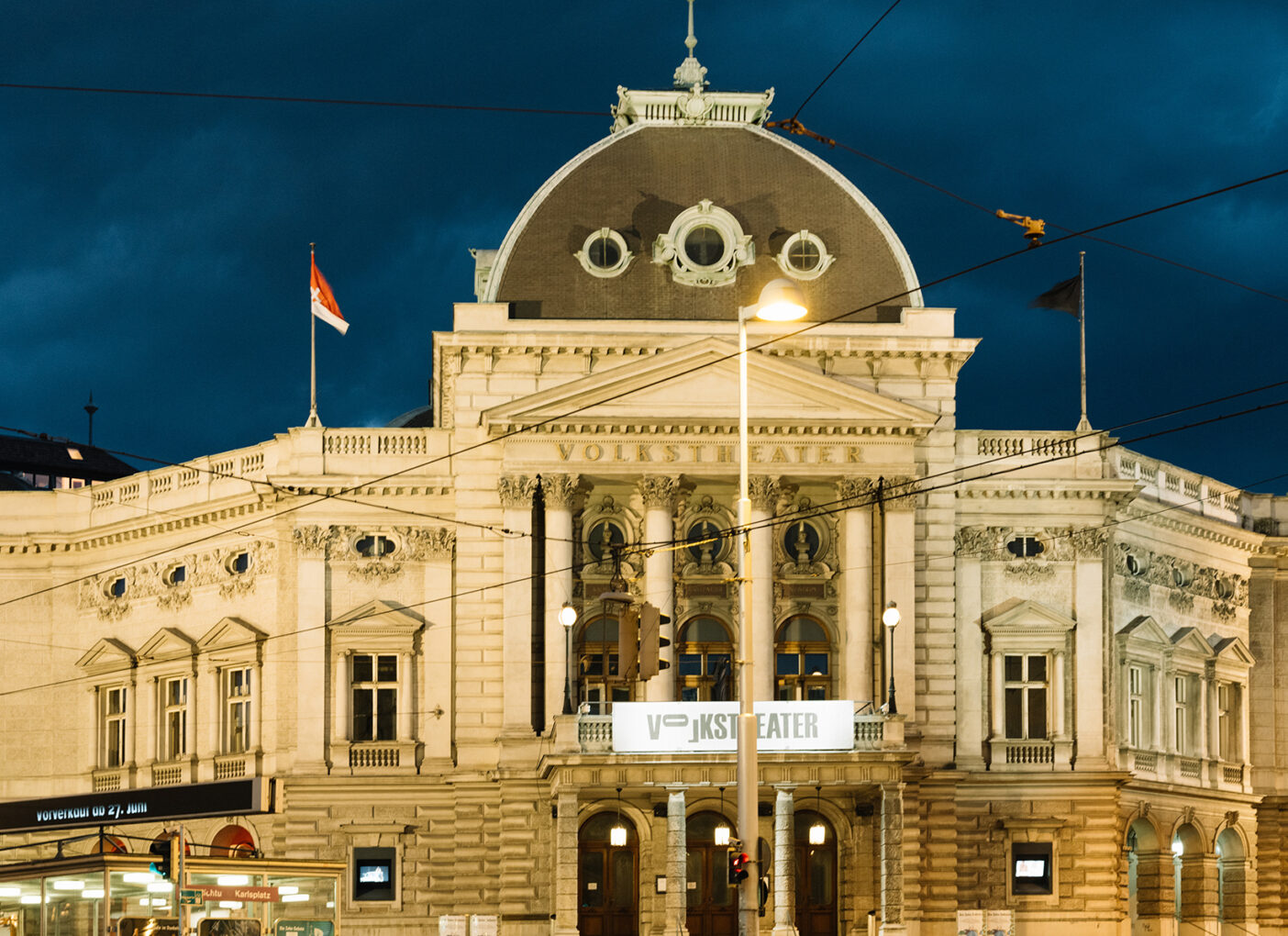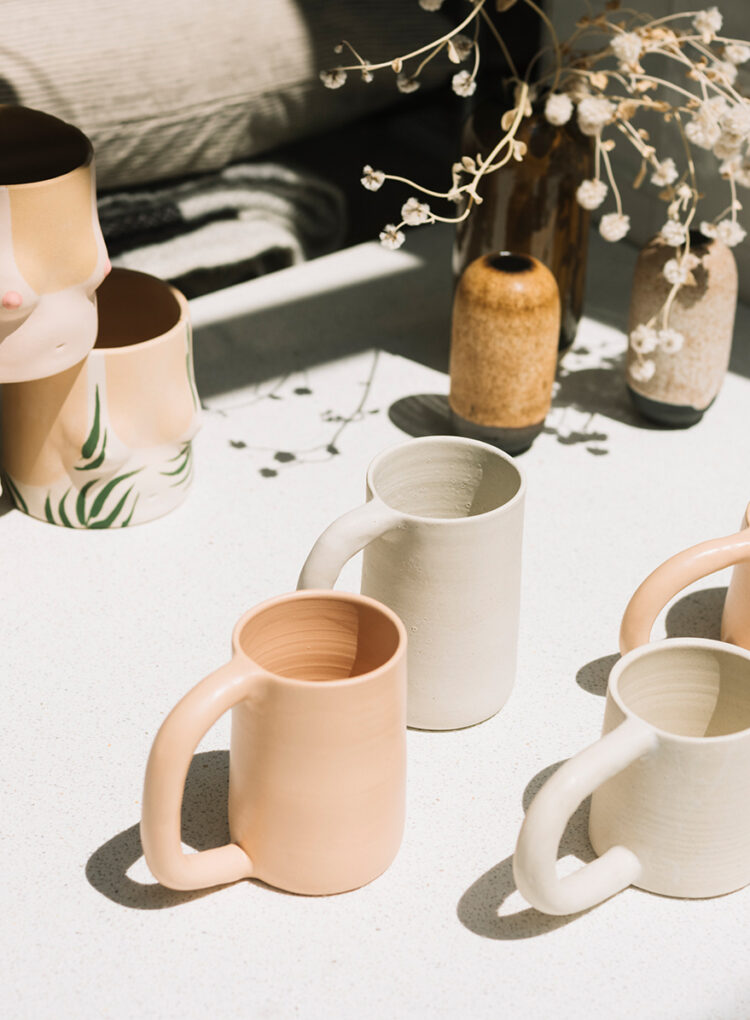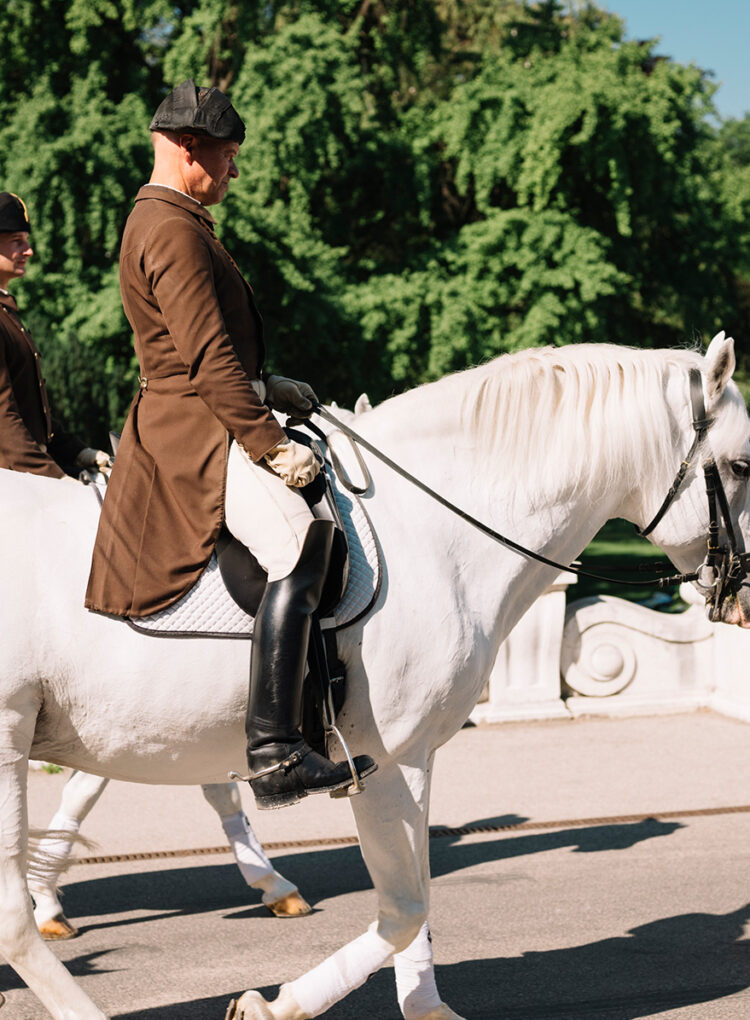 Shopping
5 minutes on foot
Burggasse 24
A second-hand boutique and trendy café in one, right in the middle of the "in" neighbourhood around Burggasse in the 7th district. One of Vienna's hottest streets with original restaurants, pubs, workshops and cultural initiatives.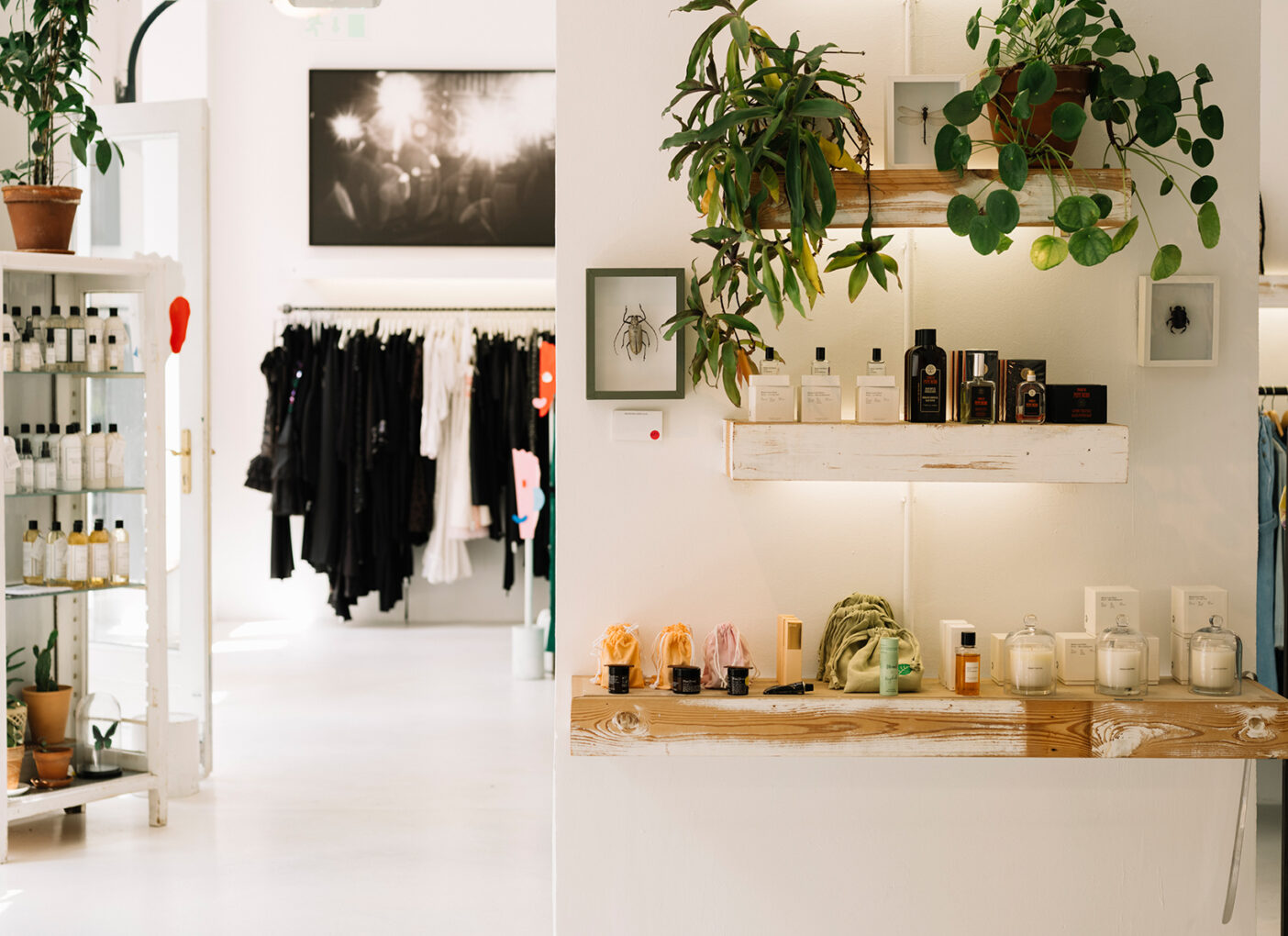 20 minutes on foot
Mühlbauer
With its long tradition, Mühlbauer has grown from a small workshop on the outskirts of Vienna to a sought-after international label for contemporary hat fashion. A brand that has been worn and loved by Brad Pitt, Madonna and Yoko Ono.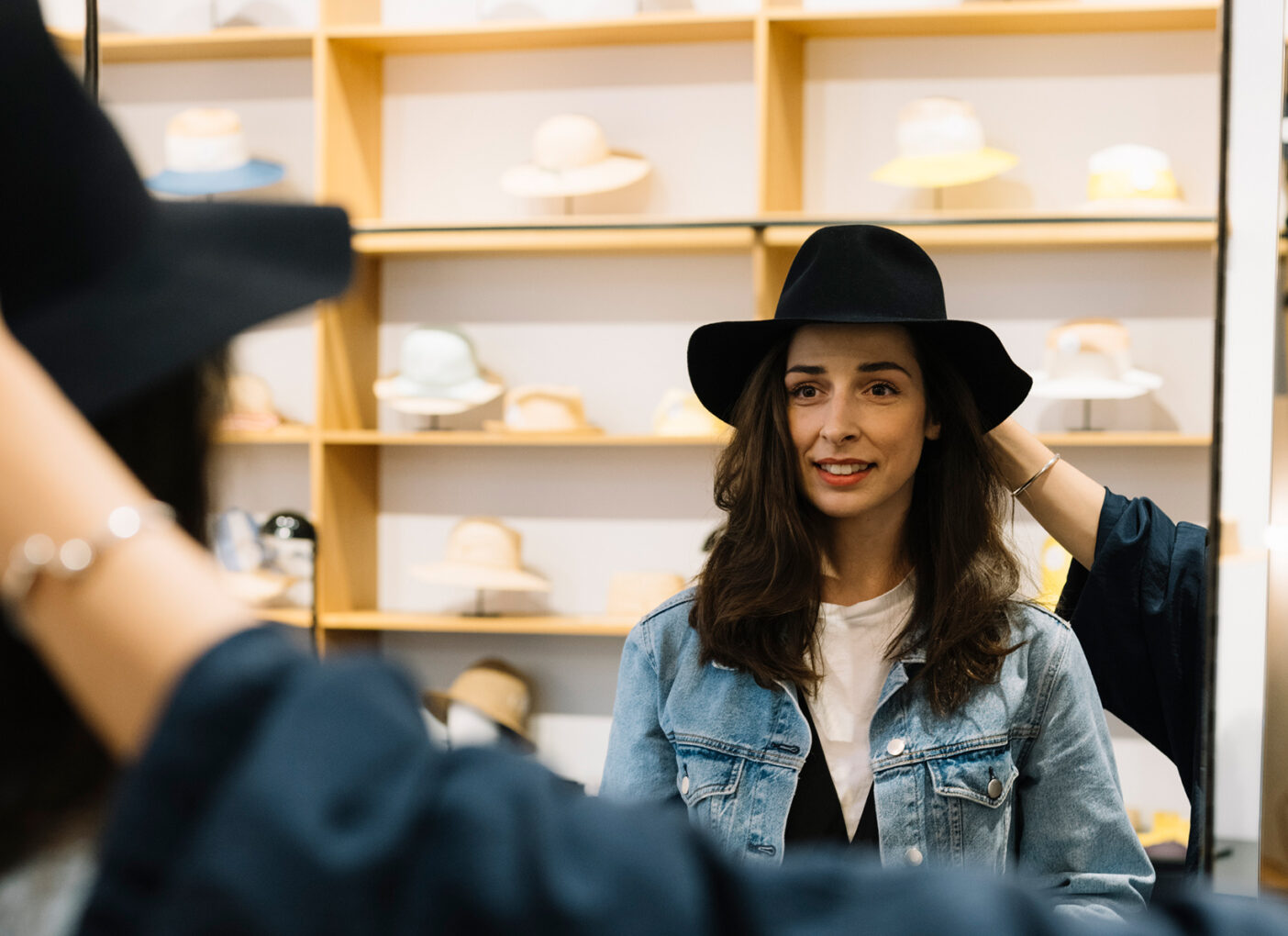 5 minutes on foot
VOLTA
The Volta concept store showcases housewares, small furnishings and accessories with minimalist design and Scandinavian chic. It's an interior design mecca for anyone who wants that certain something for their home.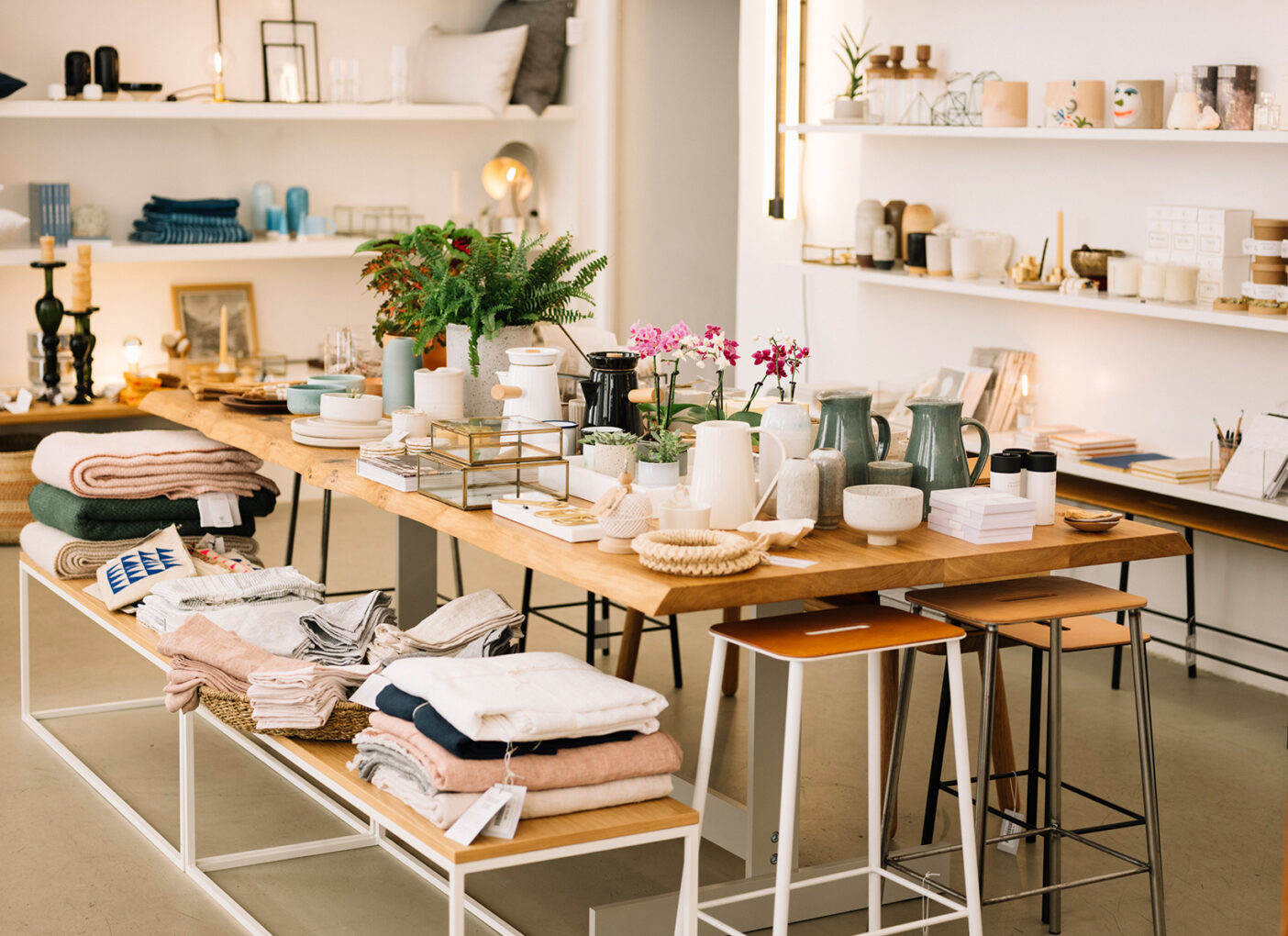 Parks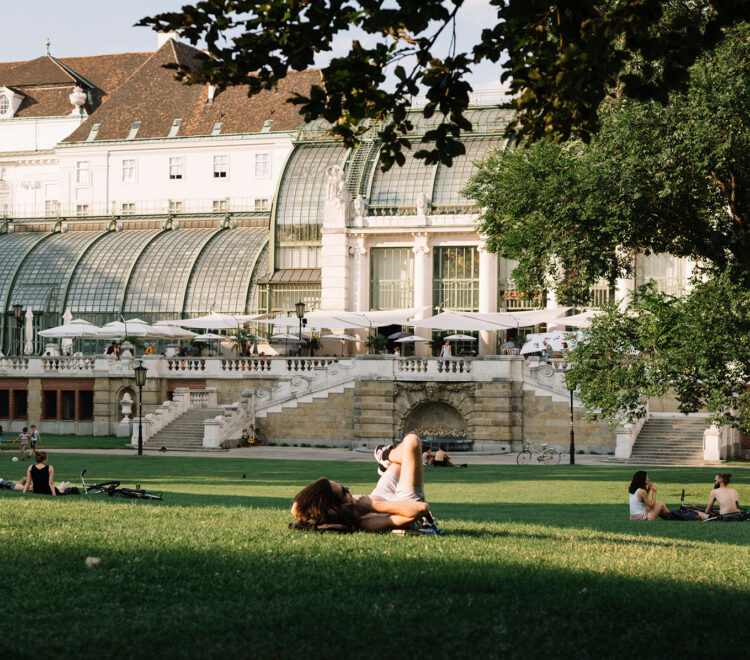 12 minutes on foot
Burggarten
A quiet green oasis between the MuseumsQuartier and Albertina, the Burggarten has inviting lawns, artistic monuments and statues, and the Palm House. Gilbert thinks it's one of the best picnic parks out there.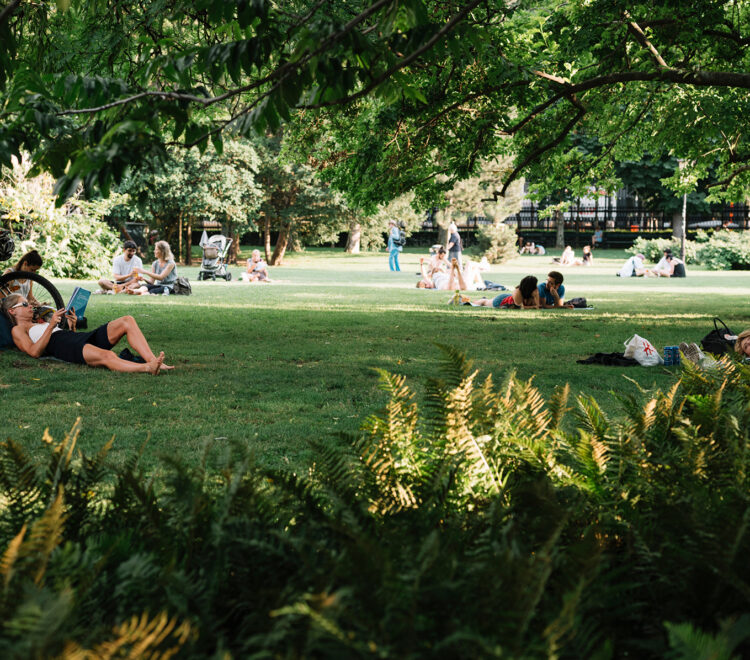 8 minutes on foot
Volksgarten
Part of the Hofburg and in the heart of the city, the Volksgarten, with its 3,000 rose bushes and Theseus Temple, is undoubtedly one of Vienna's most beautiful and beloved parks.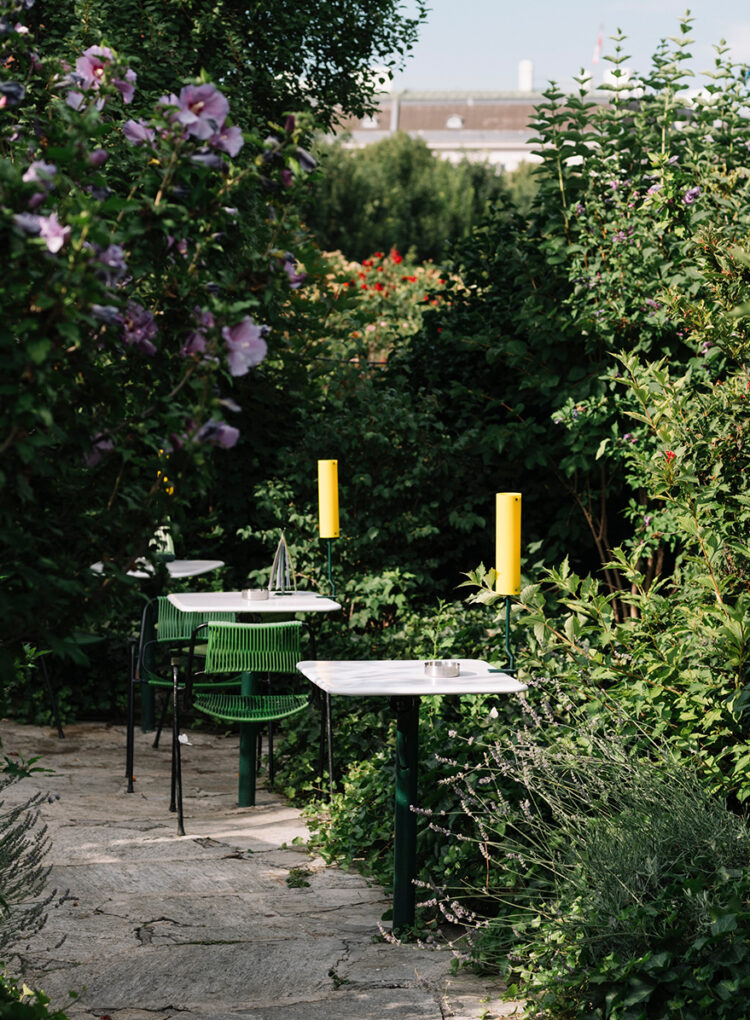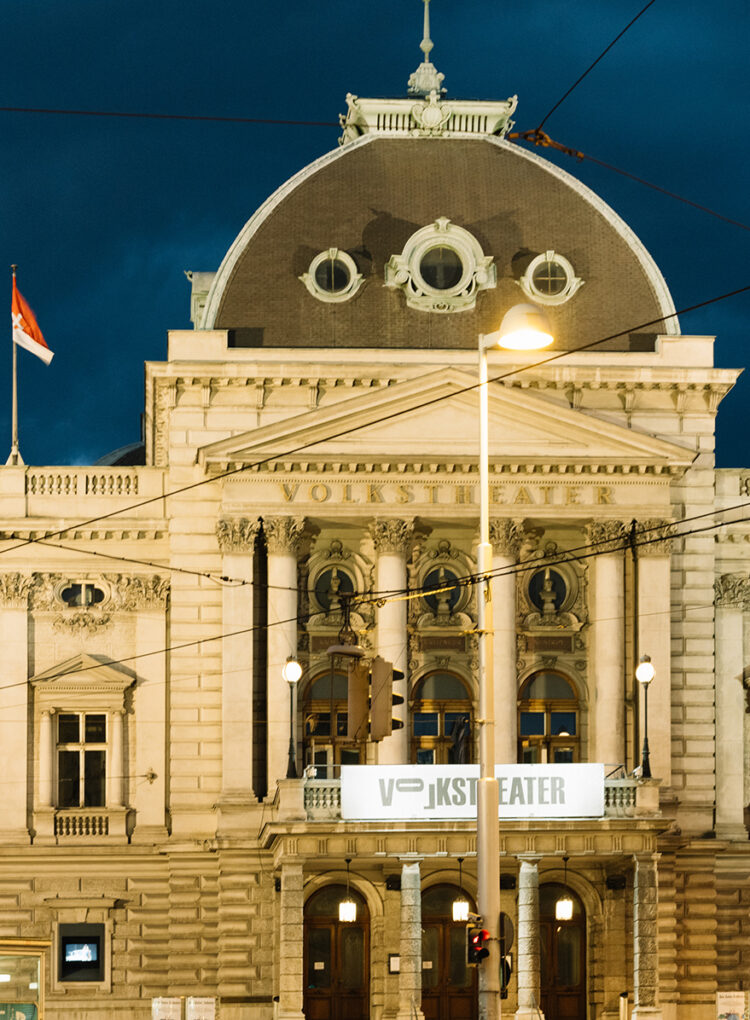 Bars & Cafés
10 minutes on foot
Luster
Excellent cocktails, delicious bar food and at the centre of it all: a giant chandelier ("Luster" in German) made of steel and drinks. What more do you need to know?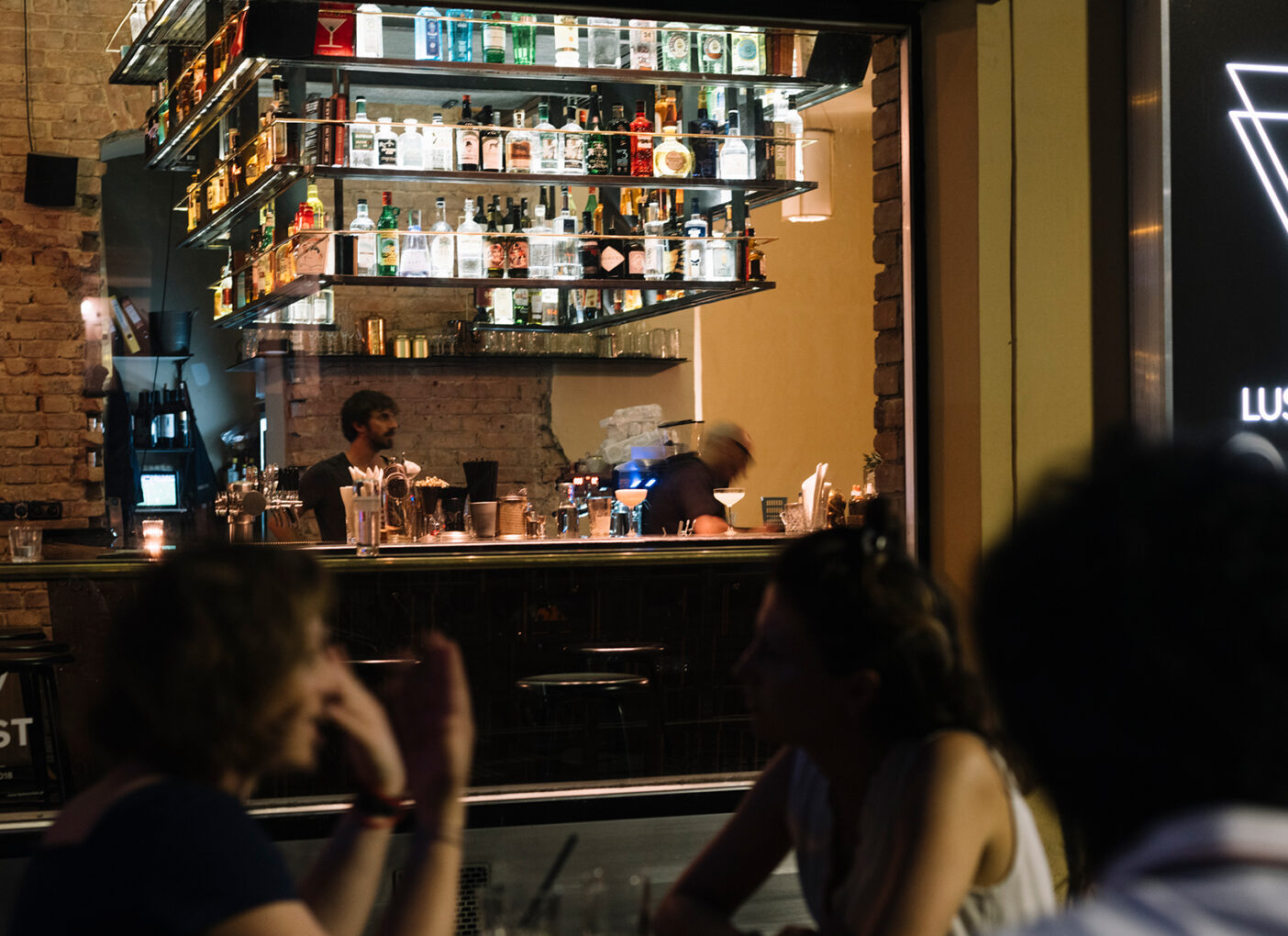 17 minutes on foot
Café Jelinek
Charming, cosy and a true Vienna original. But the atmosphere isn't the only draw – Jelinek is also the perfect place to escape the hustle and bustle of the nearby shopping streets.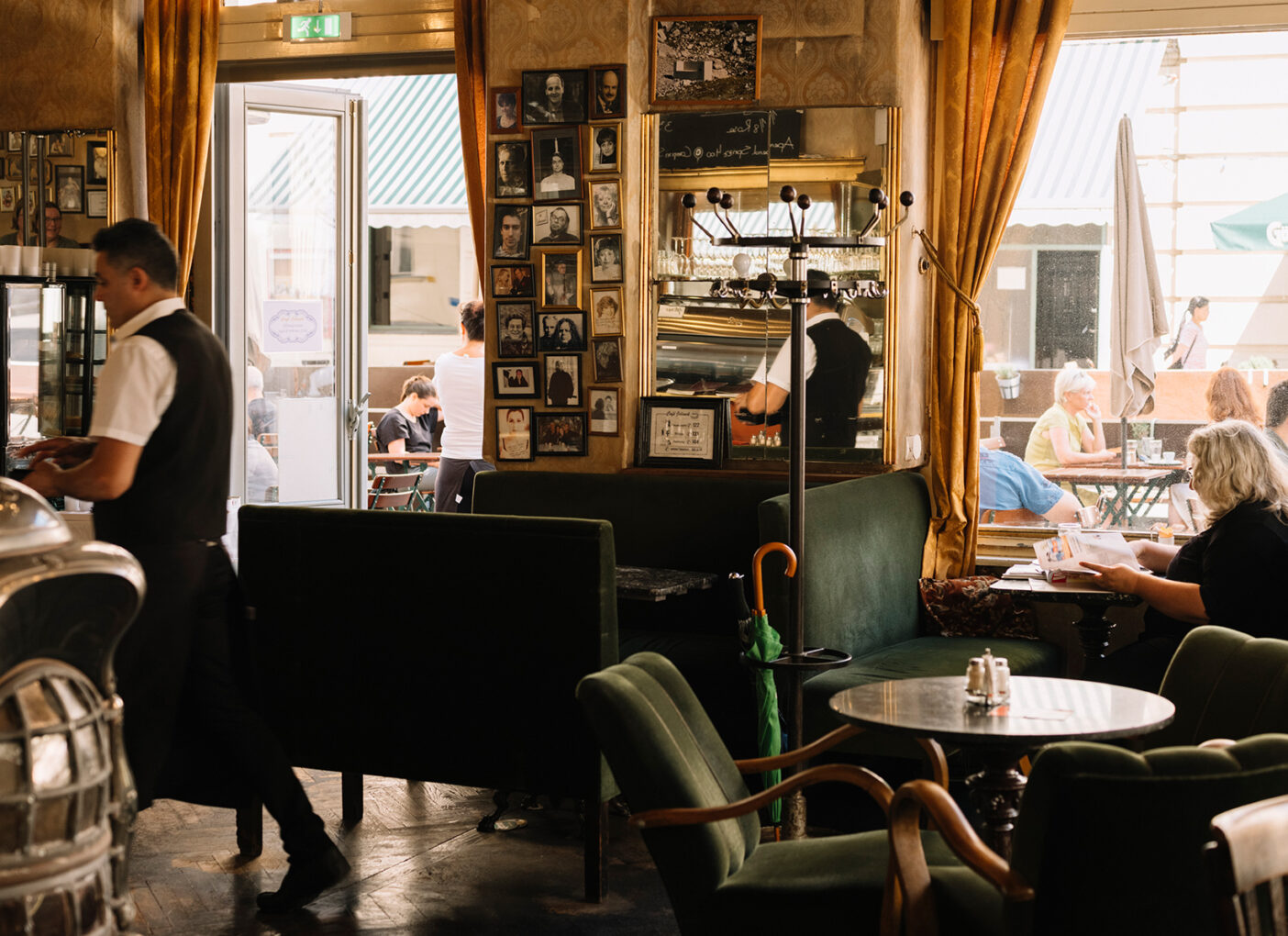 8 minutes on foot
Volksgarten Pavillon
There's no better place to spend a warm summer evening in Vienna than the Volksgarten Pavillon and its expansive garden.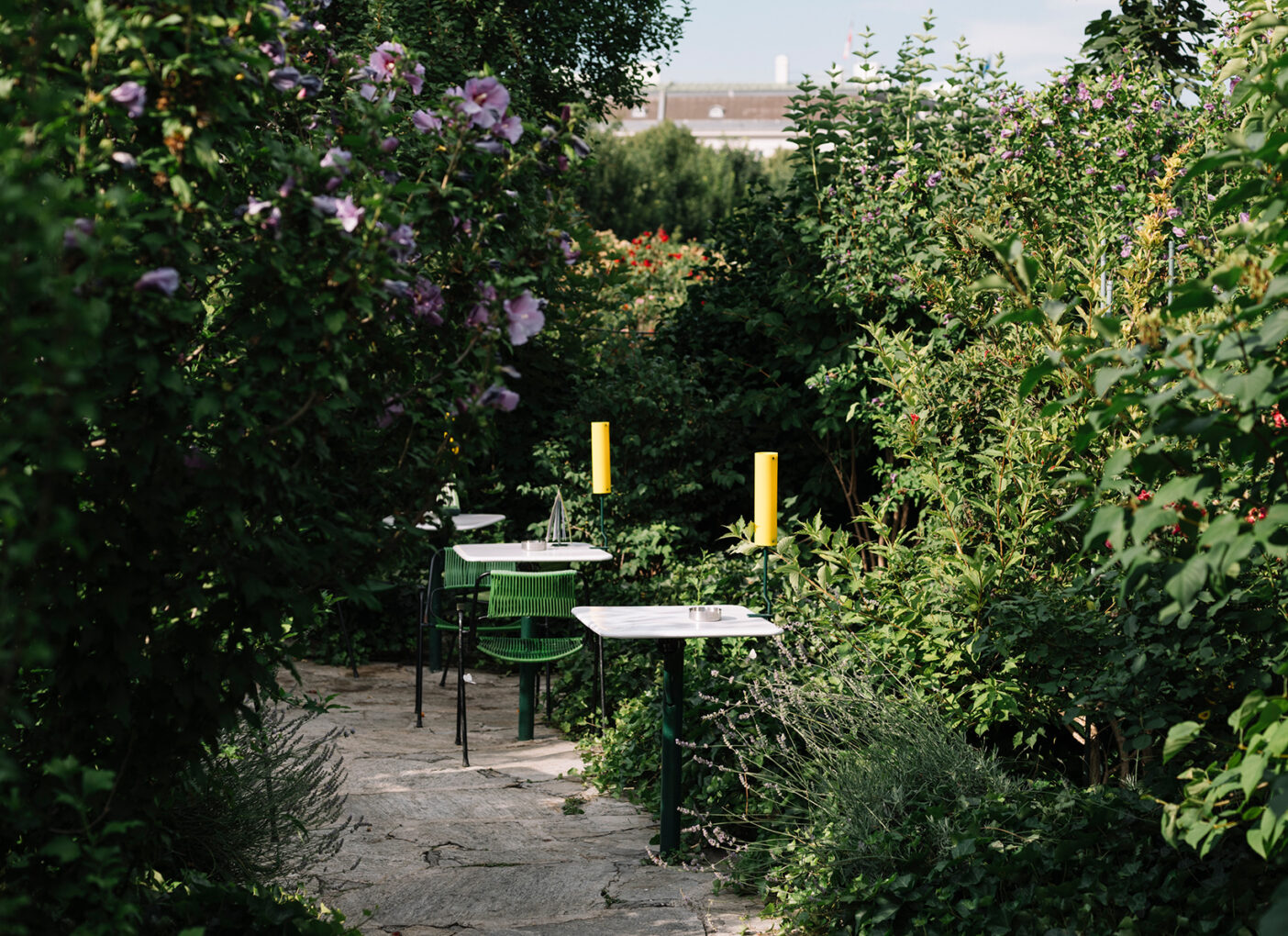 Book directly
Experience Vienna