Breakfast is Gilbert's favourite meal
BECAUSE YOU'RE WELL RESTED AND HAVE THE DAY AHEAD OF YOU.
The best way to start your day is with a relaxed breakfast in a green oasis, where you can enjoy the sweet and savoury sides of life. Our Gault Millau award-winning restaurant &flora offers a small, exquisite gourmet buffet, hand-made and served with love and care. The breakfast buffet is included for all our hotel guests.
BREAKFAST TIMES:
Mon-Fri: 7:30 – 10:30 a.m.
Weekends and public holidays: 08:00 – 11:00 a.m.
Children up to 12 years have breakfast for free.
& all sorts of special things.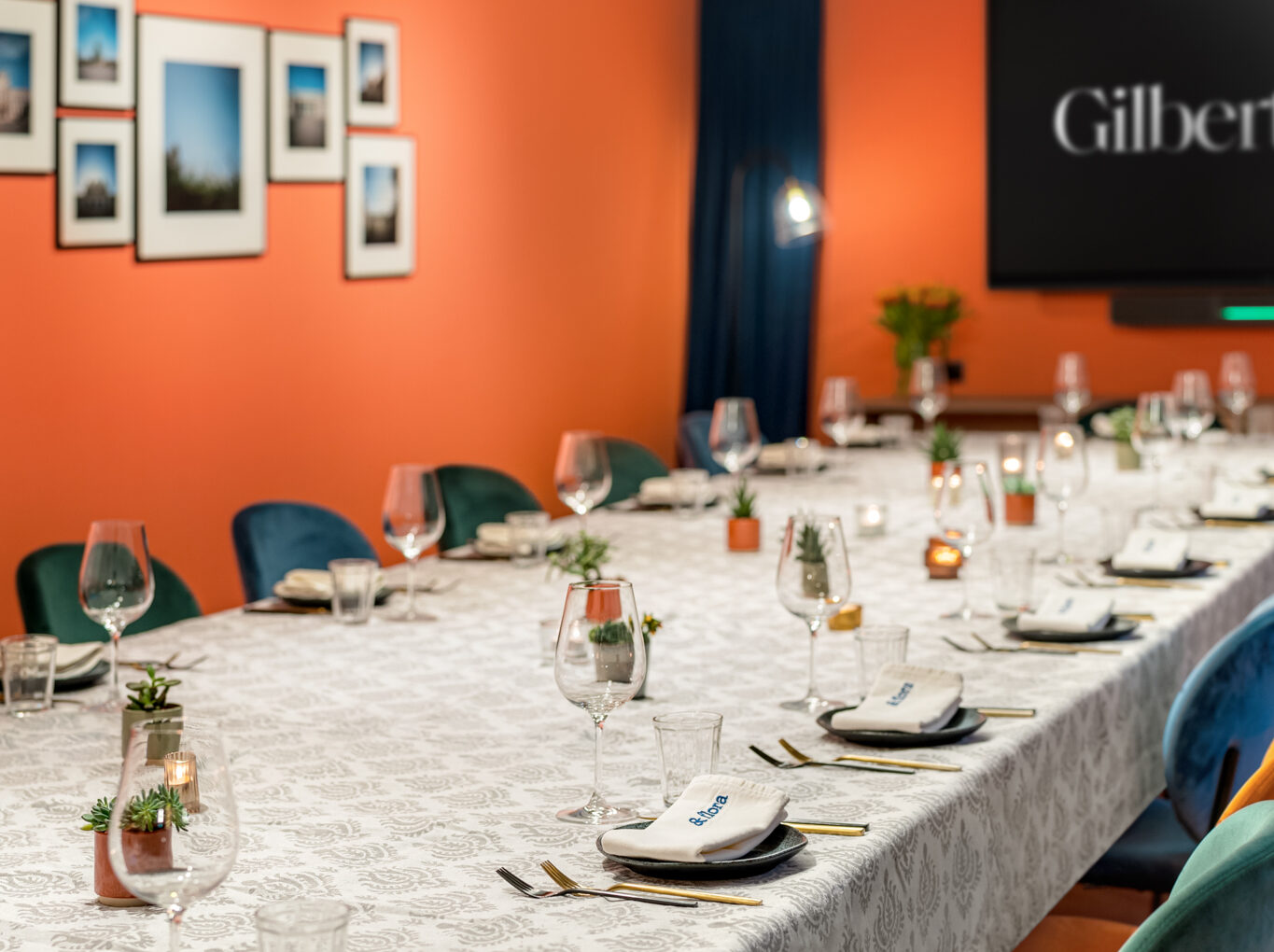 & all sorts of special things.
Head chef Parvin Razavi will spoil you with her positive energy and oriental-inspired specialties. The buffet also offers fresh bread and pastries, delicious Thum ham, Jumi cheese, homemade yoghurt and oats, as well as scrambled and fried eggs. We also serve vitamin-rich juices from our best fruit farmers, freshly pressed orange juice, tea, sparkling wine and – most importantly for your start to the day – barista coffee from Suessmund.
At the weekend we provide an excellent à la carte breakfast for our external guests. Here you'll have the choice between a variety of different dishes – some vegan, some vegetarian, some with meat or fish. We have something for every taste.
& we enjoy a clear conscience.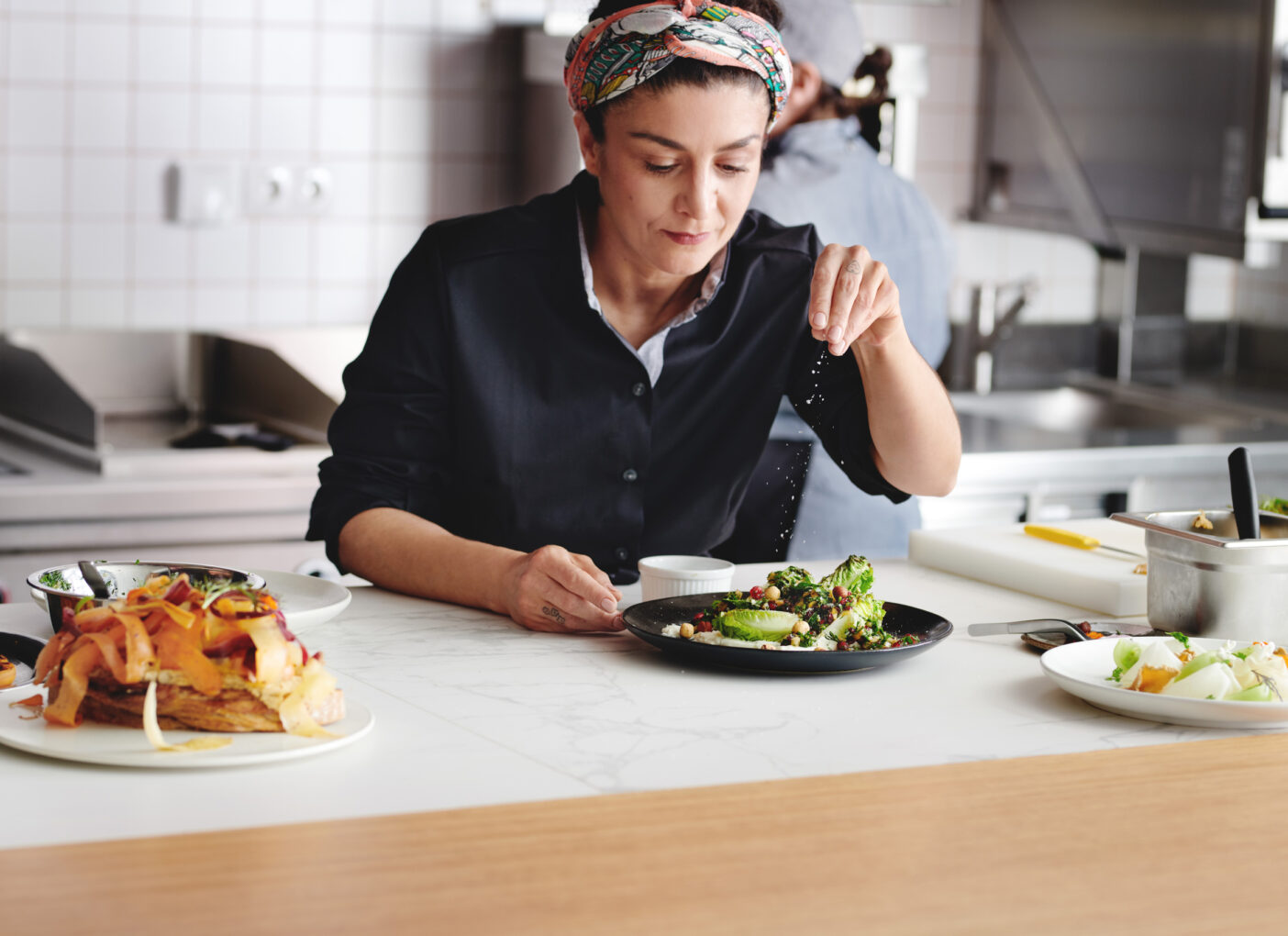 & we enjoy a clear conscience.
Whether for breakfast, lunch, or dinner, we make sure that the ingredients we use are always as regional as possible and ethically sound. Whatever is in season is what we put on your plate. We are against food waste and do our best to use almost everything, so that nothing goes to waste. It even tastes better that way.
Sustainability is important to us! Find out more about our green hotel.
Book meeting room
LET'S TALK BUSINESS
We're also available by phone
at +43 1 523 13 45 or by e-mail.