Says Hello
And opens its heart and its doors to you.
Whether you live nearby or are visiting from the other side of the world – Hotel Gilbert is an open-minded house that thrives on diversity and celebrates community.
Family-run, close-knit and by your side. You'll simply feel well taken care of with Gilbert. It's a small place but has the highest of standards when it comes to guests' well-being.
Service with a capital S. And a service culture that aims to please. Guests receive more than good service; they receive the best hotel service imaginable. And service isn't just in person; it's personal.
Hotel Gilbert makes serious business of its guests' well-being – without taking itself too seriously. Because the only thing plain and ordinary at Gilbert is the name.
All that makes Hotel Gilbert truly your hotel.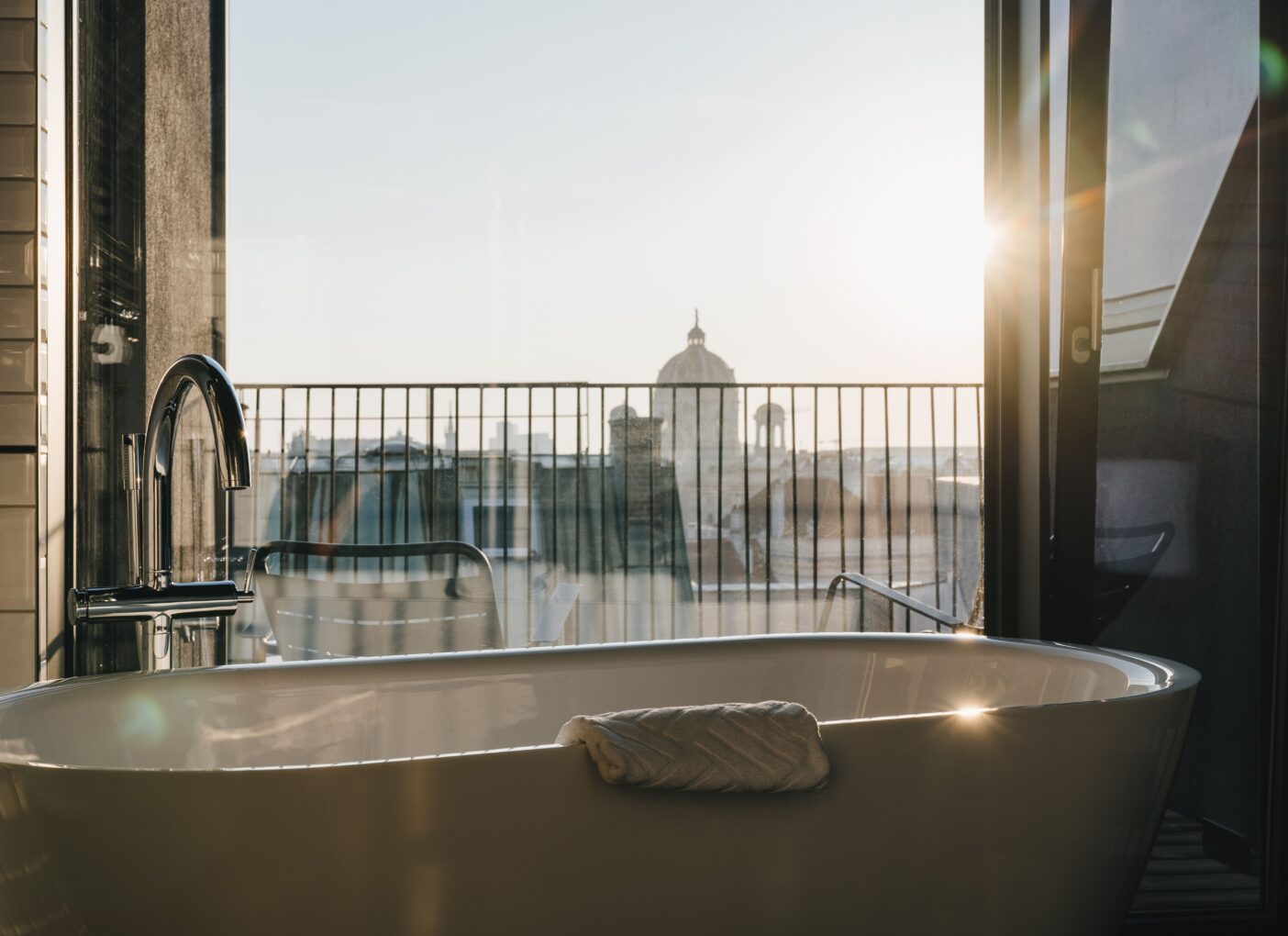 SIMPLY WELL TAKEN CARE OF.
Rooftop apartments with a view of Vienna, a green facade and flower meadow, a gym and sauna, … we've come up with a lot for you. Gilbert isn't just an exceptional place to stay; it's also the perfect place for inspired work and nuanced cuisine.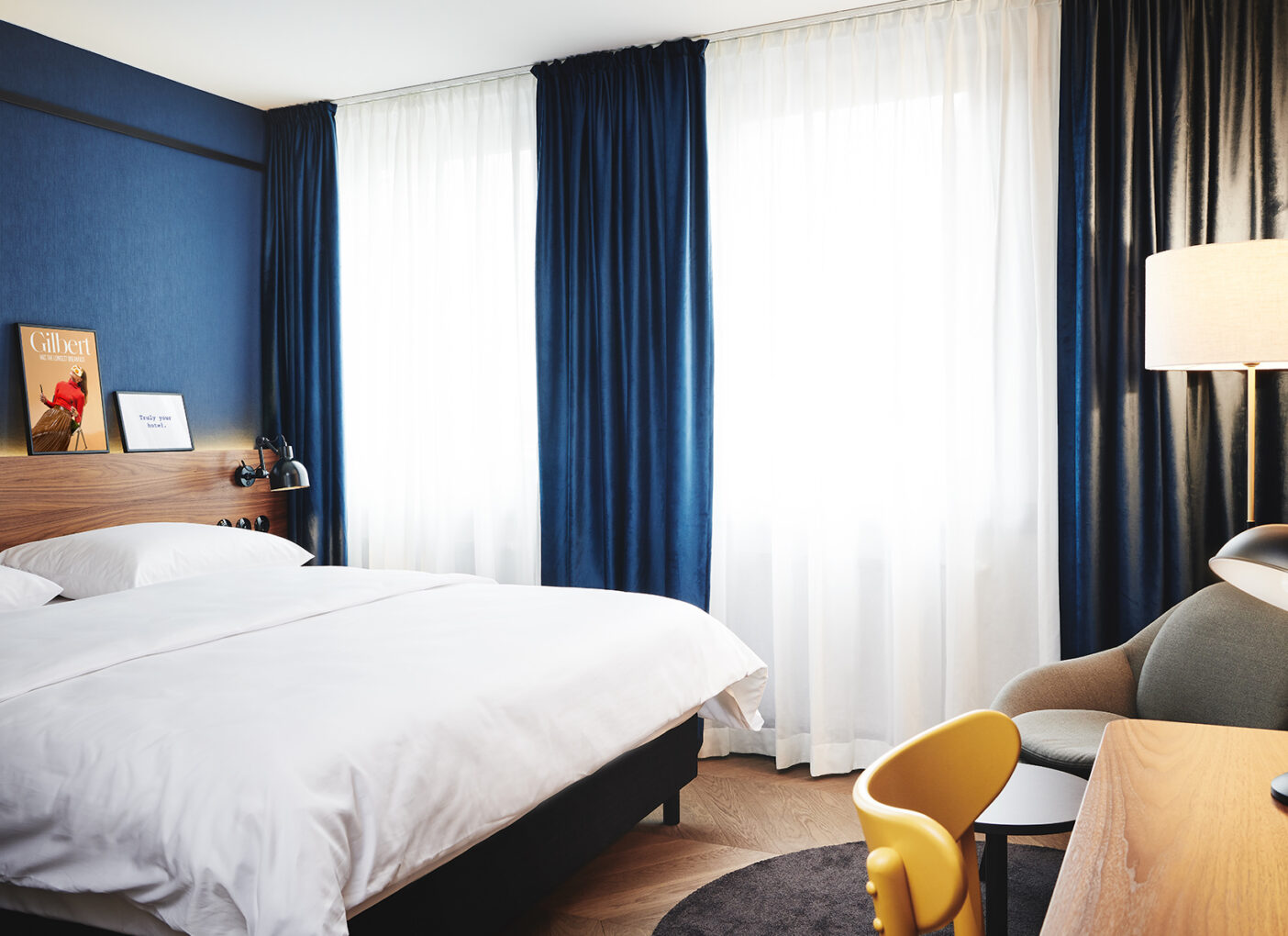 HOME AWAY FROM HOME.
Whether you're alone or with someone else, you opt for a cosy space or treat yourself to more – every room is your temporary home and your door to vibrant city life. It's a good thing that our rooms are also the perfect place to relax.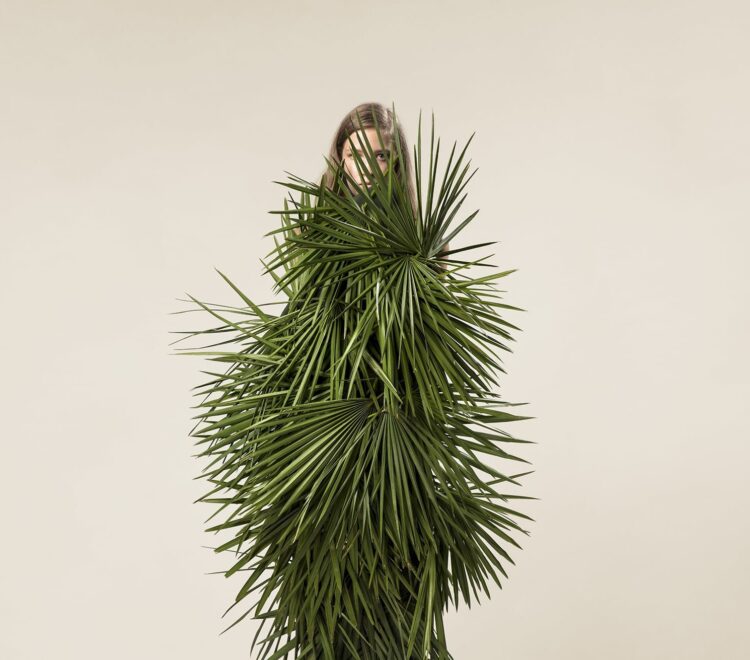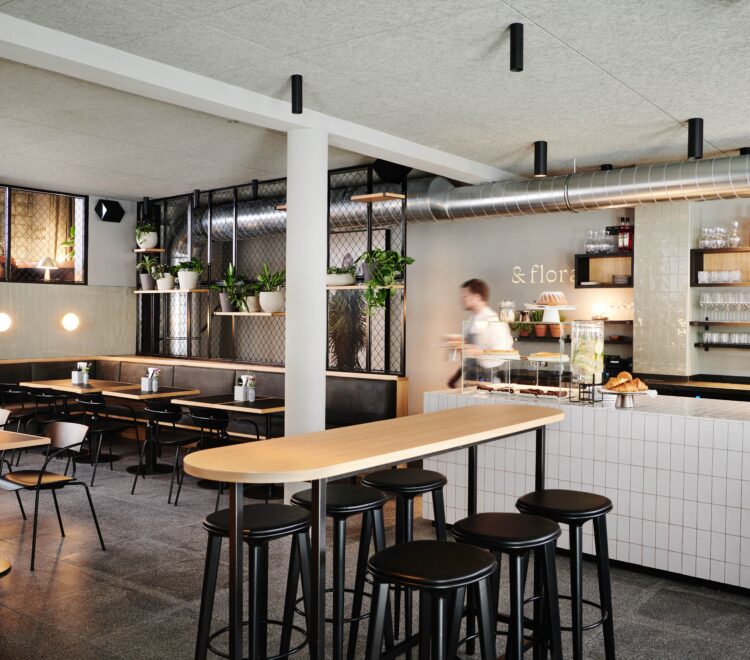 WEEKEND EVERY DAY.
On your plate. That's the motto for those by Gilbert's side.
A culinary experience accompanied by a green oasis. An in-house café-brasserie that combines good taste and an excellent atmosphere to create an unbeatable team: Gilbert &flora
&flora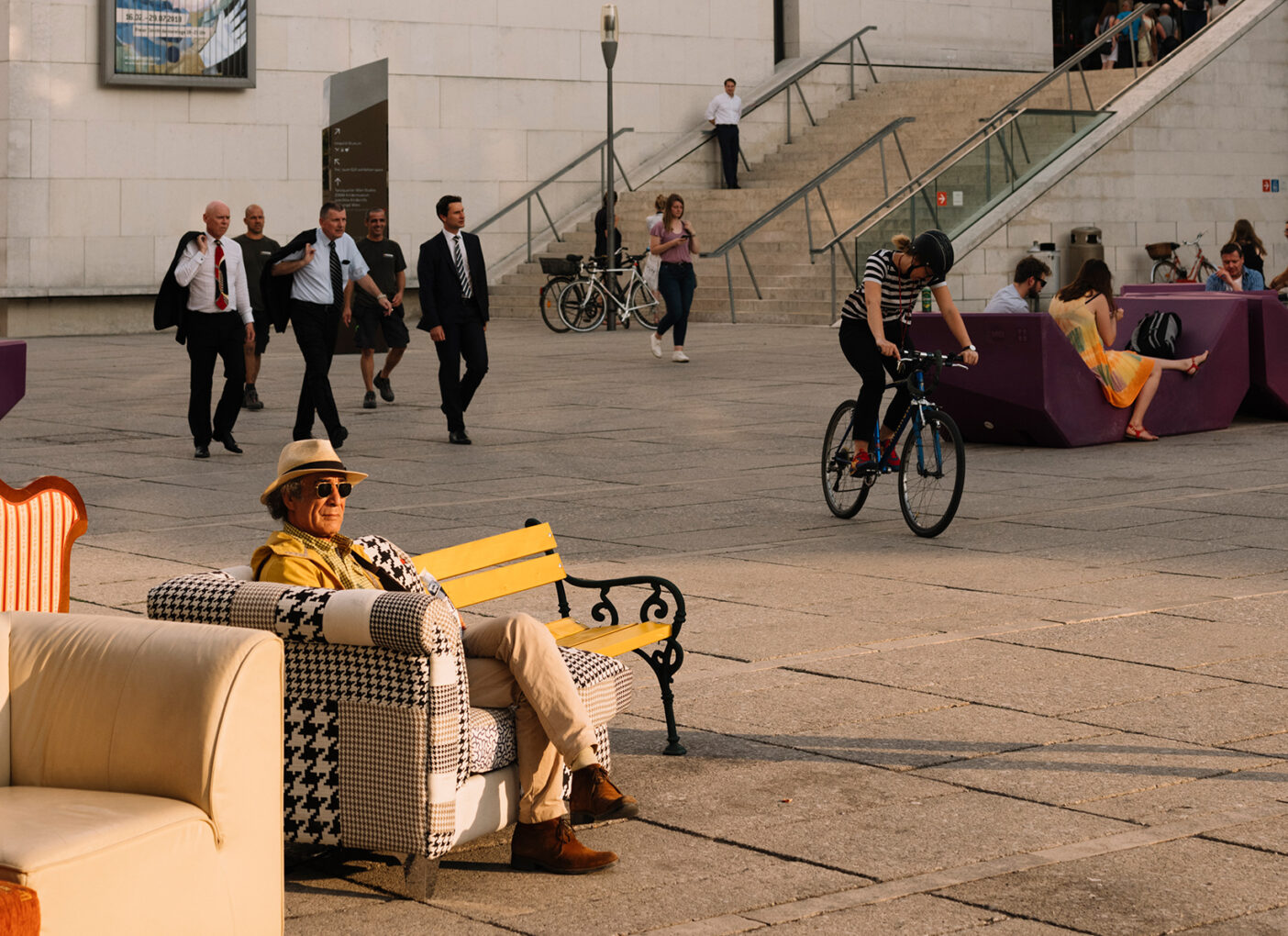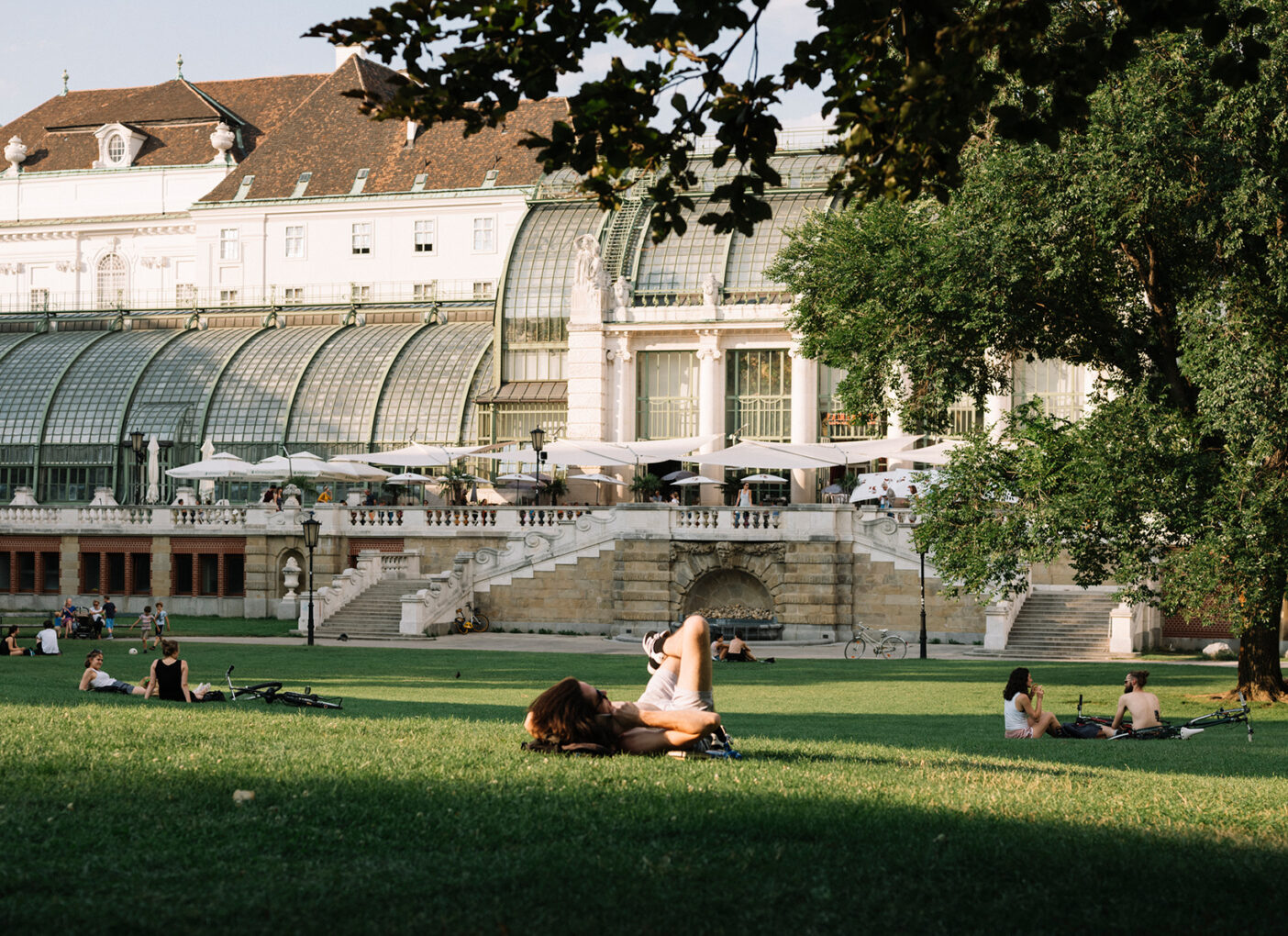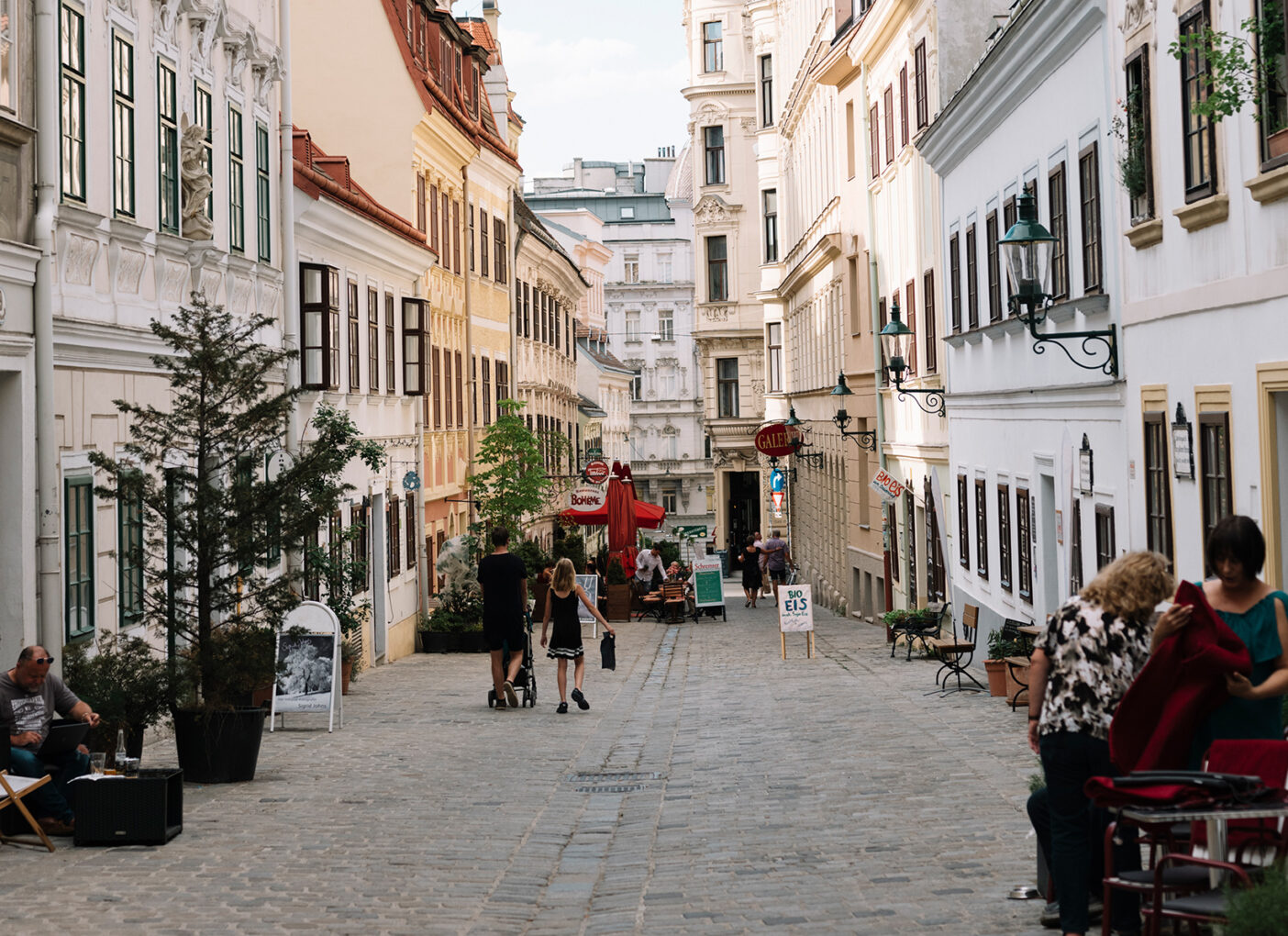 IN THE MIDDLE OF IT ALL.
Between the picturesque Spittelberg neighbourhood and the internationally renowned MuseumsQuartier. And a stone's throw from the Ring, the road that surrounds Vienna's historic city centre. Gilbert just knows where it likes to be. And where you'll feel well taken care of.