Gilbert is freshening up and getting ready.
Gilbert is looking forward to meeting you and everyone who comes to visit. Gilbert's doors will be opening in 2021, and you can look forward to everything you fancy.
Hotel, wellness oasis and place to be
with:
Gym and sauna with a quiet area
Cosy lobby sitting area with an open fireplace
Rooftop apartments with a view of Vienna
Green façade and wildflower meadow
In-house herb garden for creations
from the kitchen
All-day breakfast
Everyone's favourite dishes and drinks
Vespa and bicycle hire
Workspace and meeting area
VIENNART IS NOW GILBERT.
Still family-run, still small, but all the more special thanks
to the special new services and amenities the hotel has to offer.
Gilbert is the centre of any trip to Vienna.
A place where you can experience true luxury in the tiniest detail.
And in the way you feel. It's easy to unwind here.
And all of that makes Gilbert
The only thing plain and simple about Gilbert is the name. That makes the effort Gilbert puts into greeting future guests even more out of the ordinary. At Gilbert, service is above and beyond. And Gilbert is beyond enthusiastic about providing it. Gilbert doesn't offer guests good hotel service. It offers guests best possible service. More than just personal, it's personal assistance just for you. Gilbert never tires of going the extra mile. Gilbert takes guests' well-being seriously without taking itself too seriously.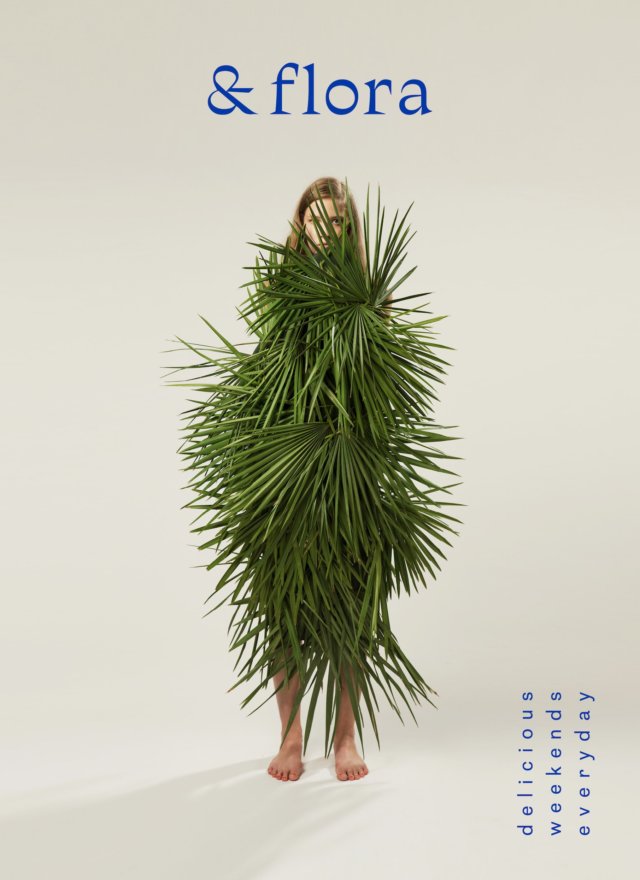 WEEKEND LIVING, EVERY DAY.
And weekend dining. You're in good company with Gilbert if that's your motto.
A green oasis is your culinary companion.
The hotel's own café – brasserie combines good taste and atmosphere to create an unbeatable team:
Gilbert &flora
&flora is your invitation to enjoy the sweet and salty side of life. To laugh and feel at ease.
And to come back again and again.
Gilbert combines the lively nonchalance of Vienna's seventh district with the relaxed elegance of the first. A haven in the centre of social life: Breite Gasse 9.
In English, "Broad Street." The name chosen back then couldn't be more fitting for the street today. A street with a wide range of cultural offerings, cool spots and venerable cafés. For the wide audience that frequents this blossoming area. And for the broad smiles on visitors' faces.
Gilbert knows where it wants to be. And where you'll feel well taken care of. Between the picturesque Spittelberg area and the internationally known museum quarter. Just a stone's throw from the Ringstrasse, which encircles Vienna's historic centre.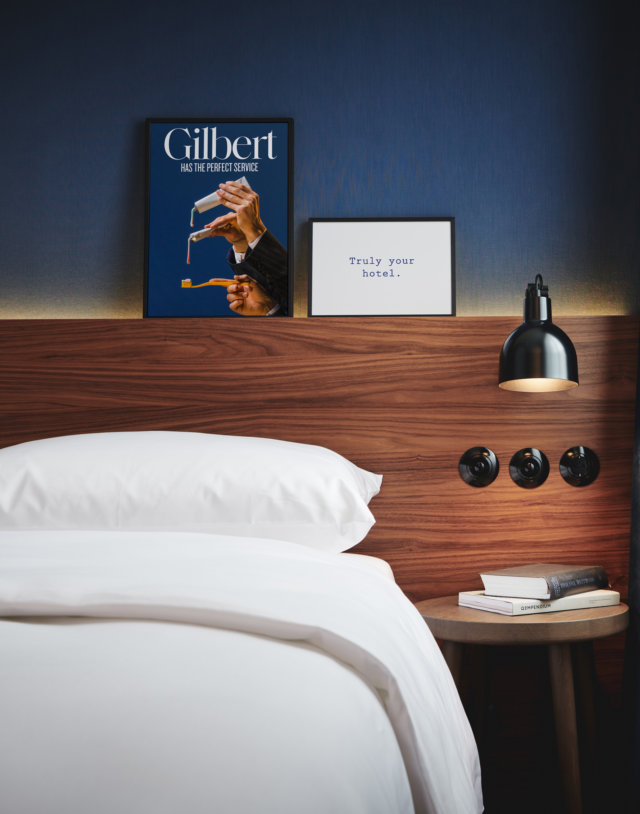 BREITE GASSE 9, 1070 VIENNA